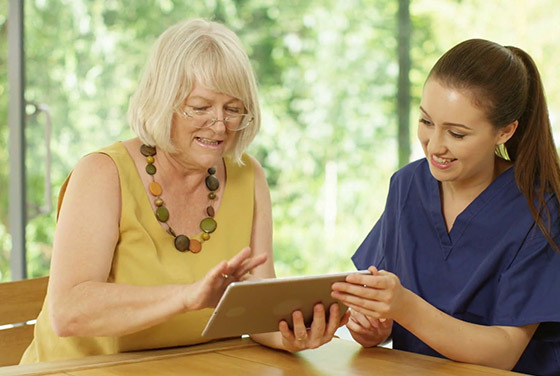 Published 6 June 2023
In part­ner­ship with The Hos­pi­tal Research Foun­da­tion Group and the Women's & Children's Hos­pi­tal Foun­da­tion, Health Trans­la­tion SA (HTSA) is admin­is­ter­ing the HTSA Med­ical Research Future Fund (MRFF) Cat­a­lyst Grant Scheme (Cat­a­lyst).
The Cat­a­lyst pro­vides tar­get­ed fund­ing to devel­op a pipeline of col­lab­o­ra­tive research projects under­tak­en by teams with mem­bers from at least 2 health ser­vices organ­i­sa­tions and at least 2 aca­d­e­m­ic research organisations/​health and med­ical research insti­tutes that address health ser­vice needs in South Australia.
This scheme focus­es South Aus­tralian effort around the MRFF's Prin­ci­ples and Pri­or­i­ties to ulti­mate­ly increase SA's suc­cess at win­ning MRFF funding.
To learn more and apply, vis­it the HTSA web­site.